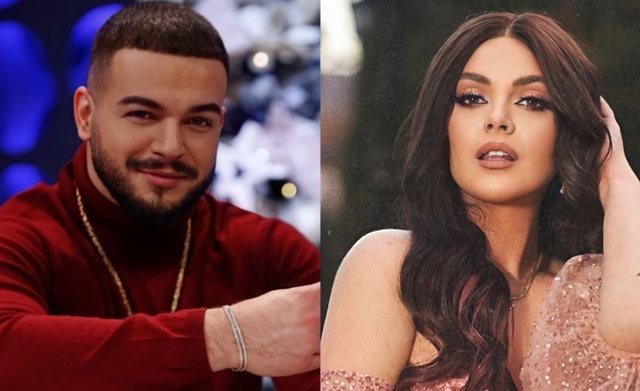 A few days ago a post by Fifi tagging Fation of "Match" has made everyone curious about what they have to do with each other.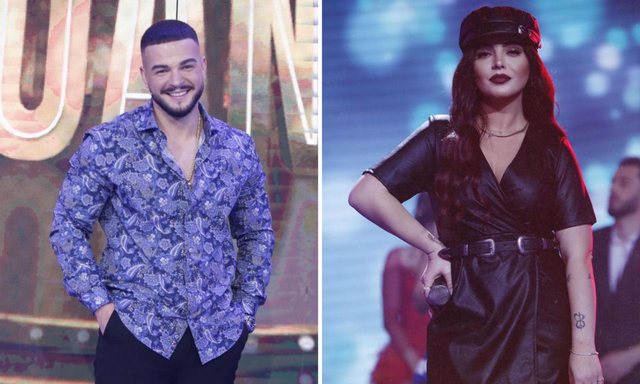 Fifi posted a video where she was seen singing her song that is expected to be published soon by "Maniac". "Me and you maniac," the singer wrote, labeling Fation.
"What are you and Fationi that I do not understand?", Asked a fan. "It's good not to understand me at all," Fifi replies.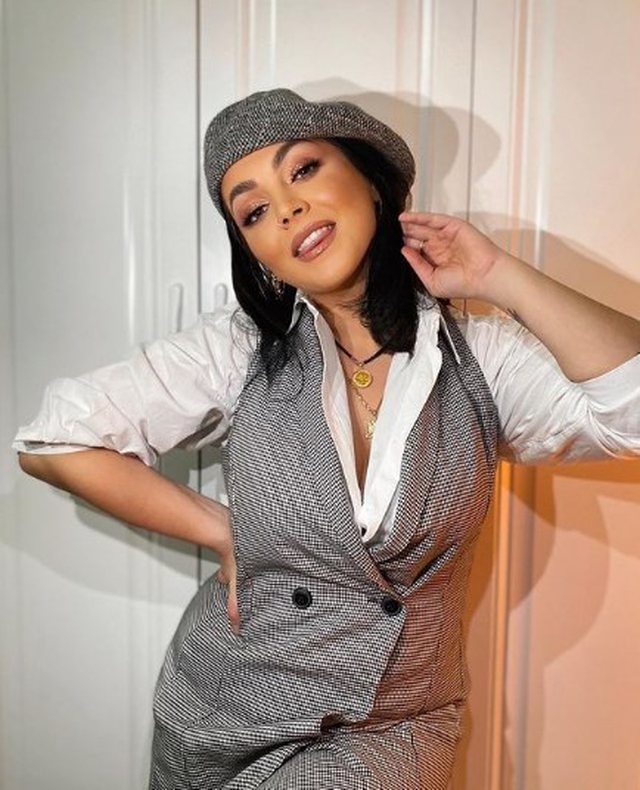 Today in "Look Who's Responding" Fifi revealed that her partner whom she affectionately called "Stracciatella" is no longer in her life and is now single.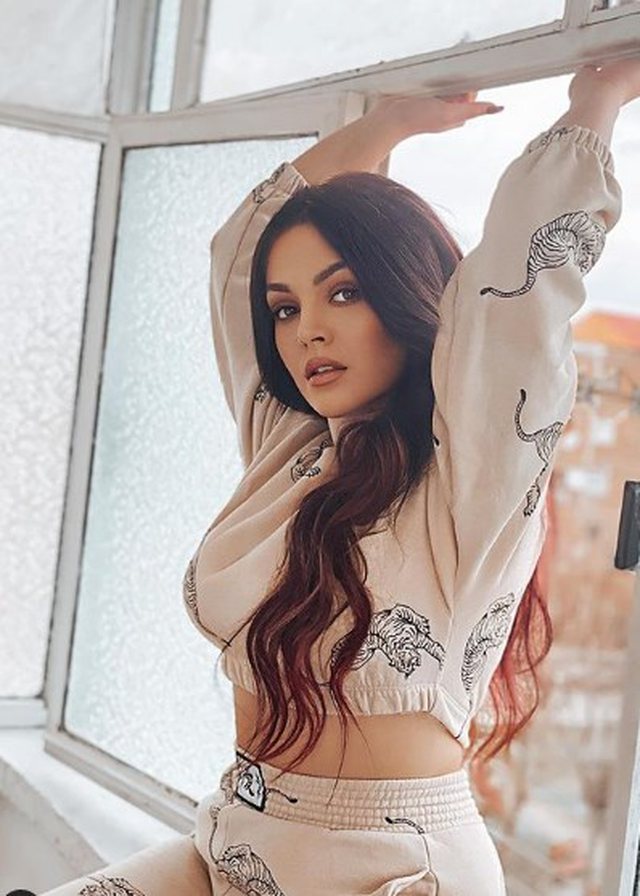 "Do you gossip about colleagues? "Tell us a rumor…", was a question and Fifi chose to tell a rumor about herself by showing that people have made her related to Fation Kuqari.