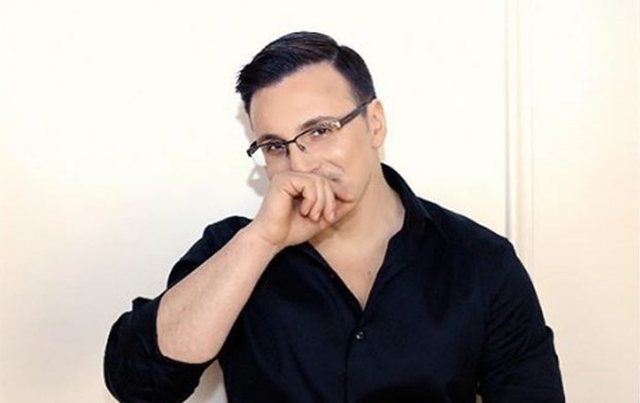 Eno Popi has tested positive for Covid-19, reports Top Albania Rado. The journalist received the answer of the tampon yesterday, as he indicates that he is in good health and without symptoms.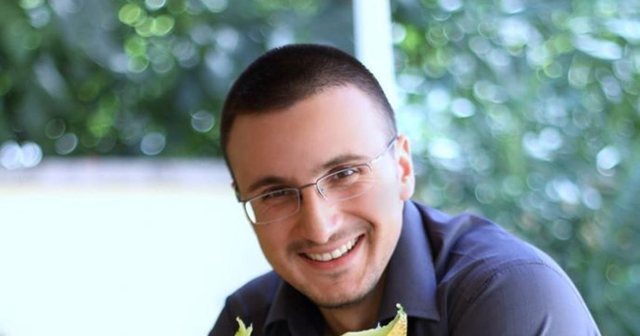 Popit had to be quarantined at home, but it is reported that he will continue to watch his radio show "from home".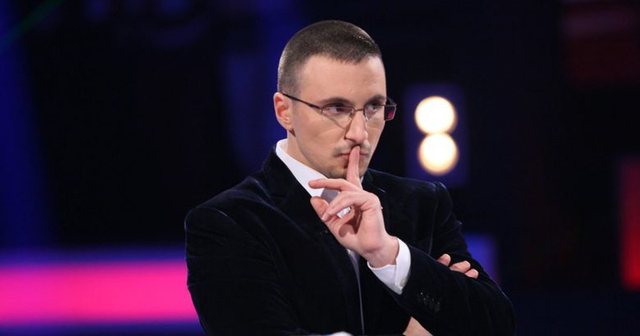 Eno Popi has made a decision, during these days he will keep a quarantine diary.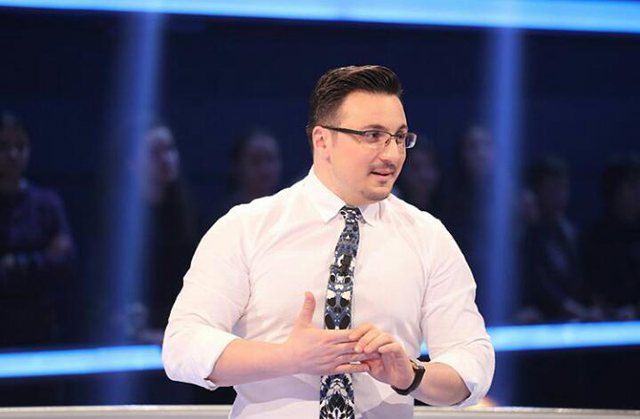 Recall that recently he decided to dedicate himself to radio with a new show, entitled "Start from Zero" - "Social Dilemma".