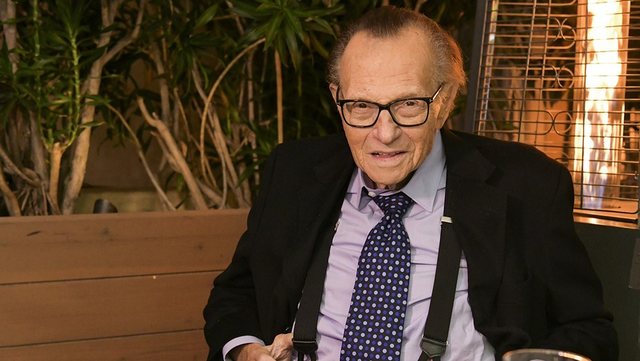 The famous and much loved presenter, Larry king, has passed away. He died at the age of 87 in Los Angeles. Larry died at Cerdars Sinai Medical Center after being affected by the coronavirus.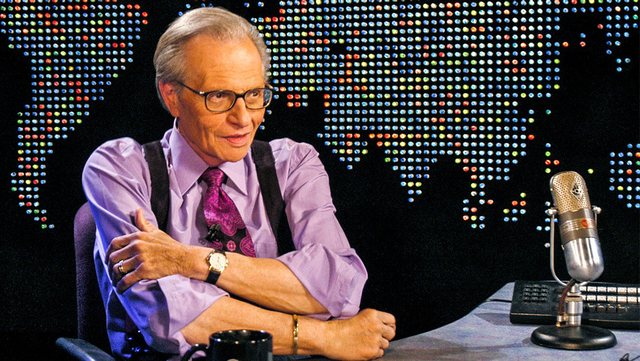 Over the course of his long career spanning six full decades, including 25 years running his personal program on CNN, King has interviewed many famous political leaders, art and sports personalities.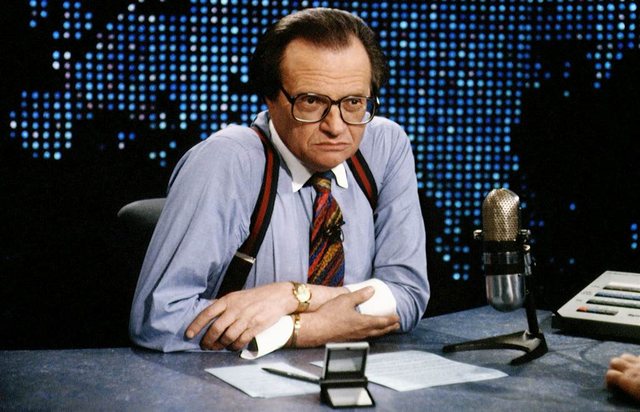 Larry has had several health problems in recent years, including a heart attack.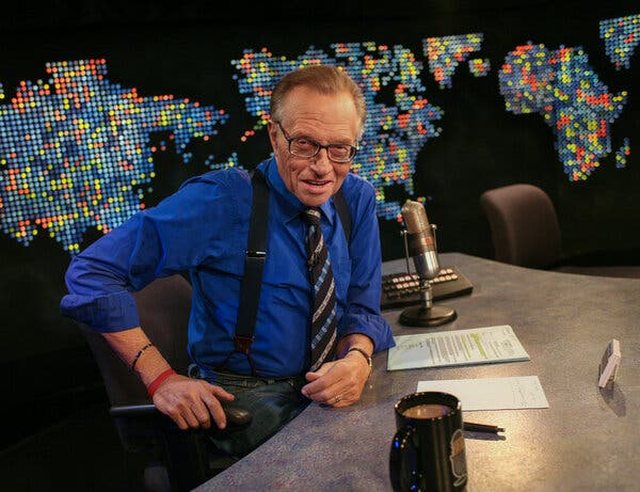 King became famous in the 1970s with his radio program, The Larry King Show. He then became the host of Larry King Live on CNN from 1985 to 2010. For more than 20 years he was also the editor of USA Today. Most recently, King hosted another program, Larry King Now, aired on Hulu and RT.