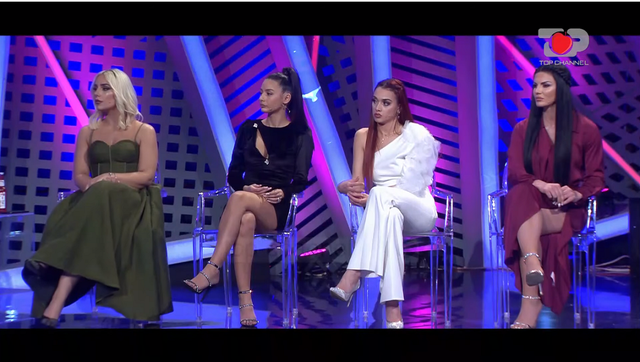 The show "Match" is already among the most commented and often provokes debates on the network. Meanwhile the competitors have gained a lot of fame and expect that soon other characters will join the program.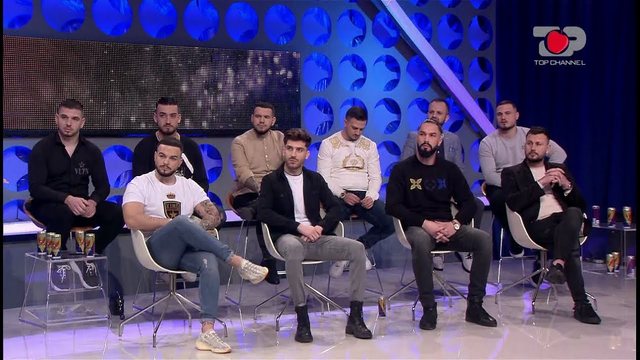 Sources for 'RevistaWho.Com' have revealed that soon the program will include characters whose age will be over 30 years old, both for girls and boys.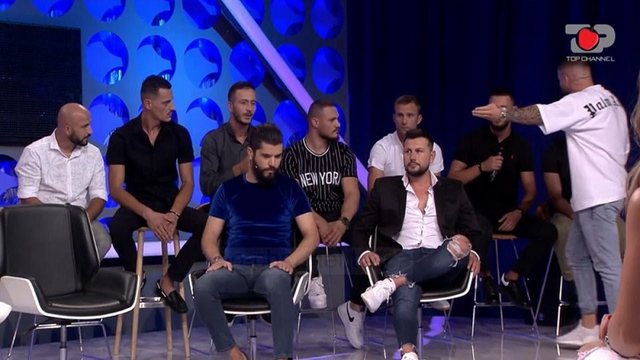 It remains to be seen if new pairs will be created after the entry of the other characters.