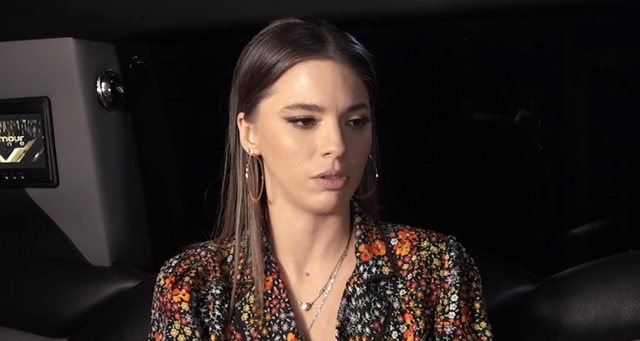 Shqipe Hysenaj, invited to the "Glamor zone", spoke for the first time about her private life, telling about her relationship with a boy. The former "Match" contestant reveals that he was very deceptive.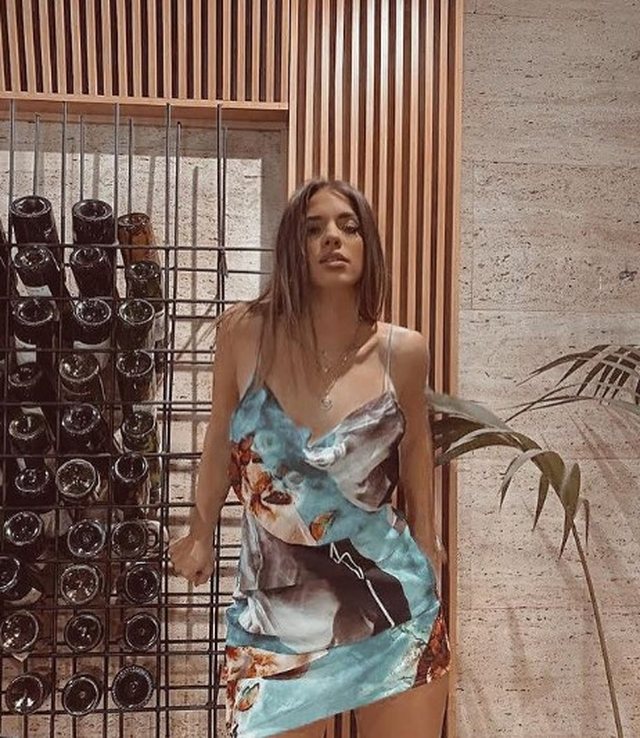 Ester Bylyku: When was the last time someone broke your heart?
Shqipe Hysenaj: It happened when I was 20 years old. I was in a relationship with a guy who cheated a lot. It was awful. He taught me to catch deceptions in the air. Even though I did zap, he still did not give up the scams.