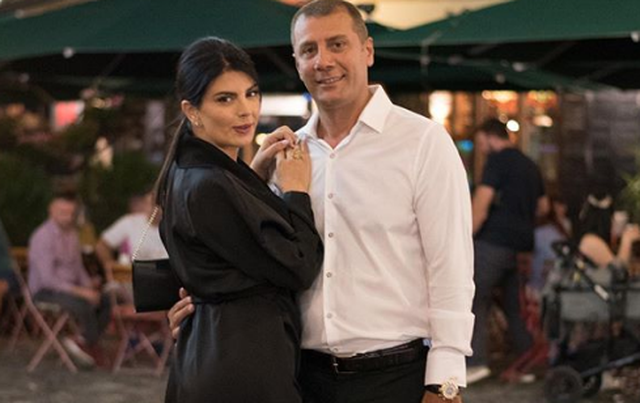 Rudina Dembacaj and Mark Frroku have become one of the most commented couples in the media and the public. The actress often publishes photos next to her partner on social networks, which she accompanies with various dedications.
Recently, Rudina conducted a mini-interview with followers on Instastory, where he revealed a lot about the private life and relationship with Mark.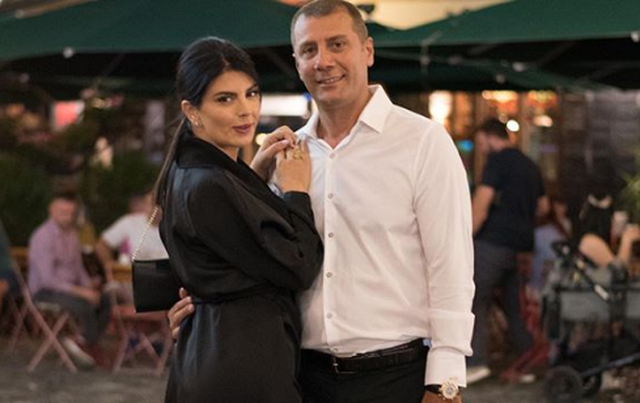 One of the followers asked "What does Mark like most about you?". "I do not know, I think he likes the fact that I am direct. Also that I adapt to any environment, I do not know, he" dies "for me", Rudina replied.