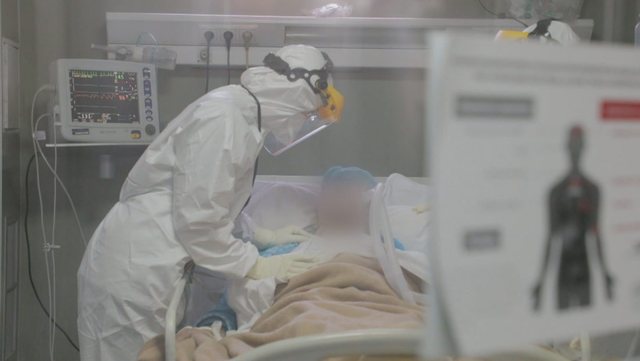 The Ministry of Health has announced that during the last 24 hours 7 citizens have lost the battle with the Koronavirus. The total number of victims since the beginning of the pandemic has gone to 1310.
The battle with this disease was not won by 3 citizens from Tirana, 2 citizens from Fier, 1 citizen from Kuçova, 1 citizen from Kruja, aged 53-83.
Currently in 4 COVID hospitals, 271 patients are being treated, 19 in intensive therapy of which 4 patients are intubated.