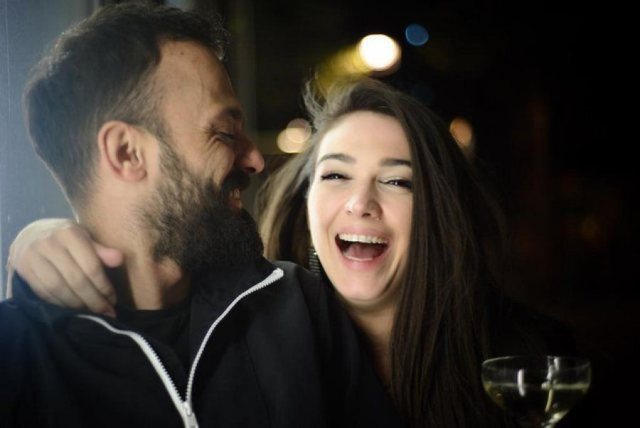 Well-known actress and moderator, Jonida Vokshi was recently invited to "Prive". She has spoken at length about her private life, revealing and unspoken.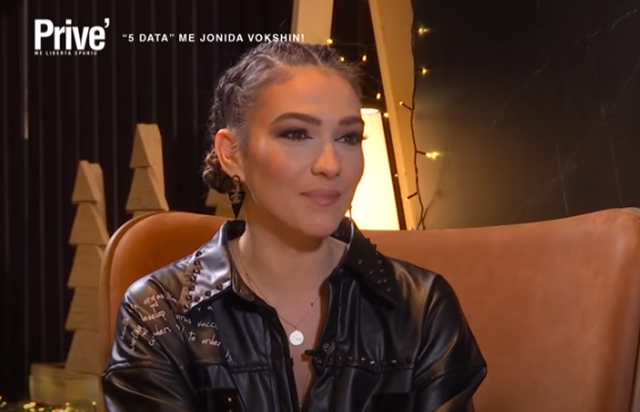 Jonida confessed for the first time how Besnik proposed to her for marriage. The actress said that he had not thought of romantic scenes, with roses but nevertheless the idea of ??the proposal was very special.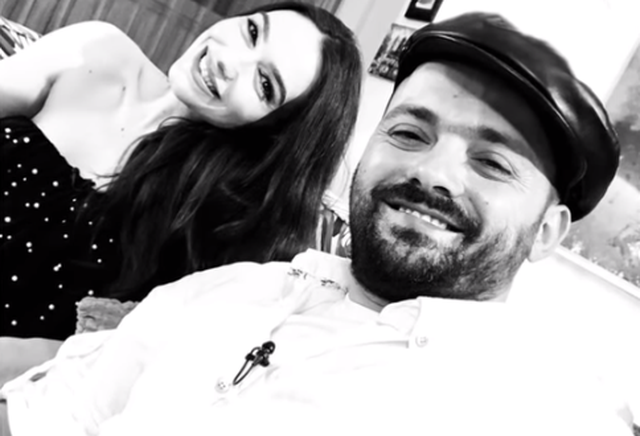 "I was in Prishtina and then I stayed a little longer, and Besnik tells me I have a meeting, I will go out a little and he tells me if you want to go out and. But we both go to the same mall, he had ordered the ring and just wanted to get it and was afraid I would pass in front of him. He took it and carried it in his pocket, but had not thought of any of these romantic scenes with roses or anything like that.
At lunch we were discussing a movie that a friend of ours was going to make and Loyal tells me: 'The main characters in the movie will be a man and a woman. We make a movie rehearsal together and we start it for him to have enough for rehearsal, to win the role '. And he takes the cell phone and puts it in the salon. She tells me listen you will read a letter, which it clearly seemed to be to me, but I did not understand because I was involved in the role professionally. And I turn my back I read the letter that said I will love such things all my life and when I turn I see Bensik kneeling with the ring in his hand. "I did not expect it at all, I was excited and I just said yes," she said.