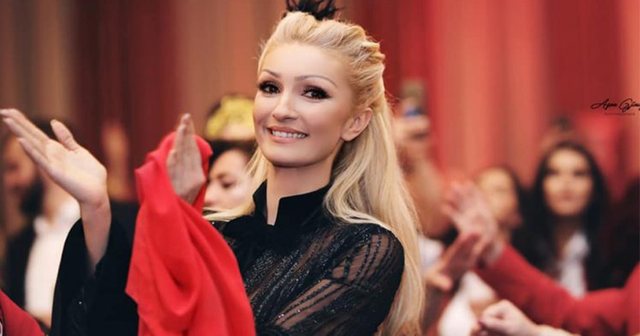 Former famous miss, Diellza Kolgeci celebrates her birthday today. On her special day, she has received numerous congratulations from friends, family and fans. Are you curious to know how old he is?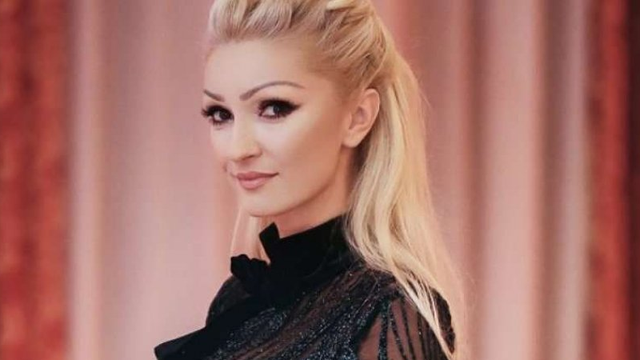 Today Diellza has turned 42 years old, but despite her age, nothing has changed since she was announced miss at the age of 17. It continues to maintain the freshness of the face and body lines.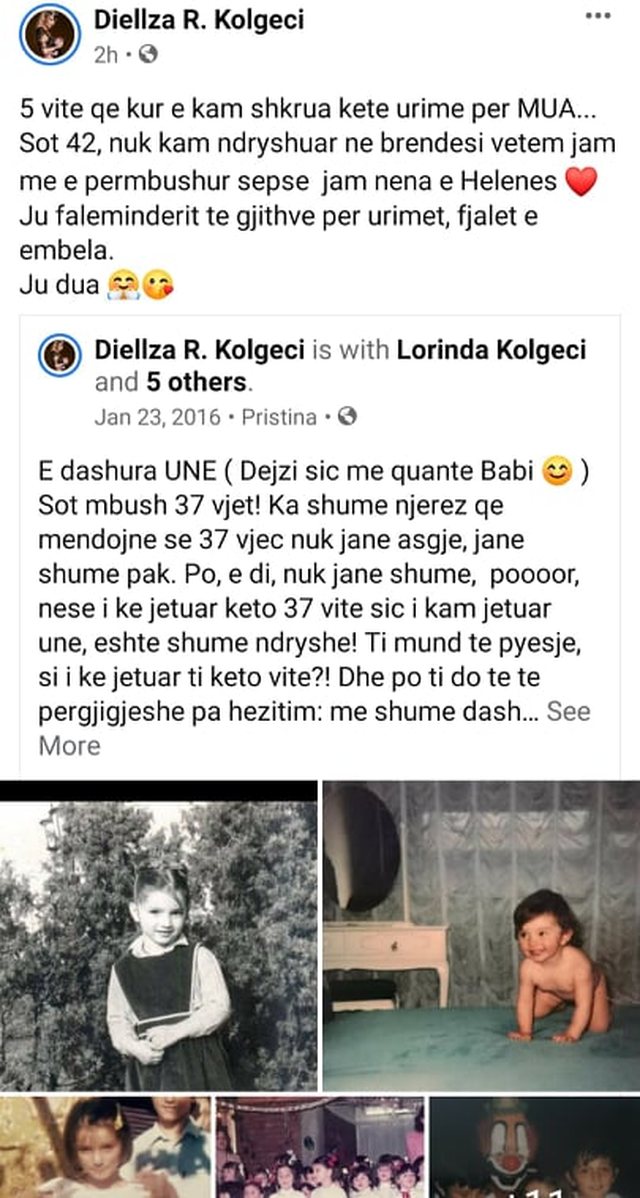 "5 years since I wrote this wish for ME… Today 42, I have not changed inside just because I am fulfilled because I am Helena's mother. Thank you all for the wishes, sweet words. I love you", wrote Diellza " in an Instagram post.