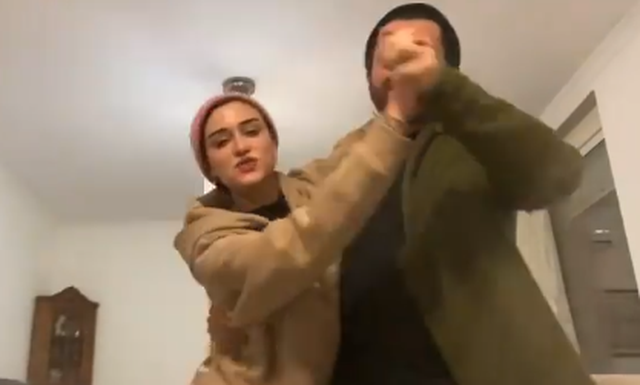 Some time ago, Dojna Mema confirmed the connection with the singer Vlashent Sata. She posted a video where she was seen having lunch next to him.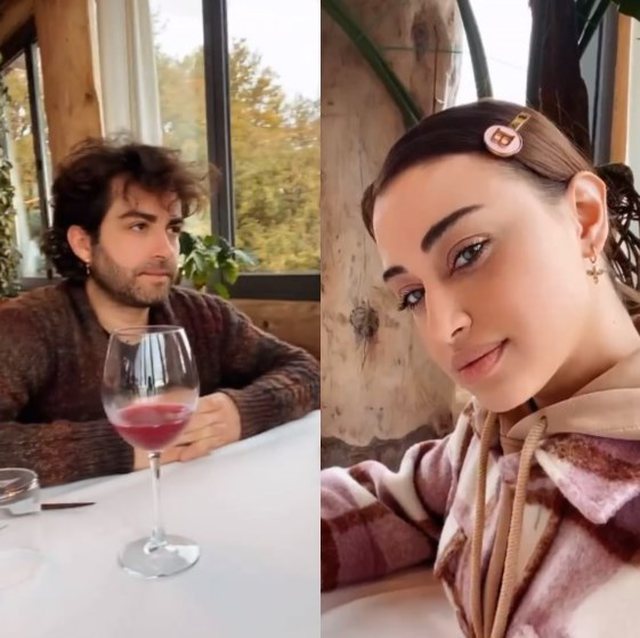 From that moment, the couple are no longer hiding and have not spared loving posts on social networks. Only recently, Dojna has shared the sweetest video next to her partner. They are seen jumping into each other's arms.
"Vlashenti and I, after seeing" Just Dance ", wrote Dojna. We remember that" Just Dance "is the newest talent show directed by the moderator herself.