As residents gathered in the yard, Sabiani tonight expressed his anger that in "Big Brother" there are some residents who behave like 'parasites'.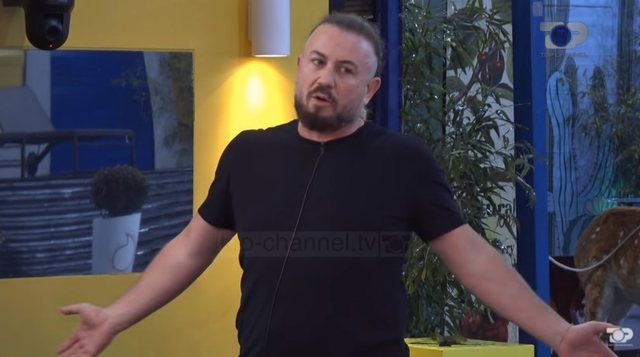 "Parasites are in vogue, it's strange. It's beautiful to be a parasite. Eat, dh *, smoke cigarettes, cut off a kiss, lick someone and you're fine, Big Brother is gone," said Sabiani, a statement which was not welcome from Beatrix.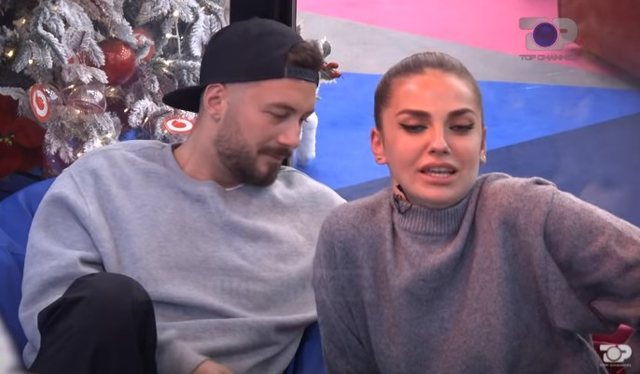 "Do you have any idea what we can do other than kiss?" Beatrix asked as Donald pulled her away from him letting her know she shouldn't talk.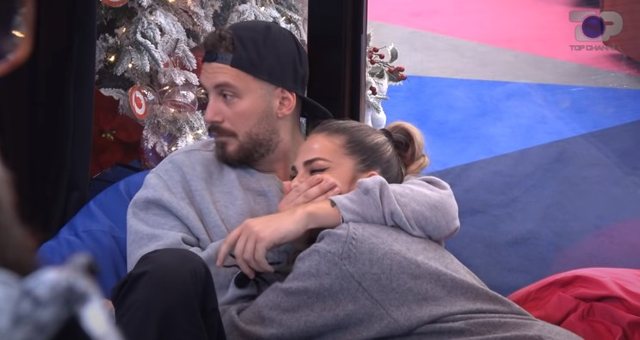 "It burns me because I'm kissing myself," Beatrix said as Donald closed his mouth with his hand.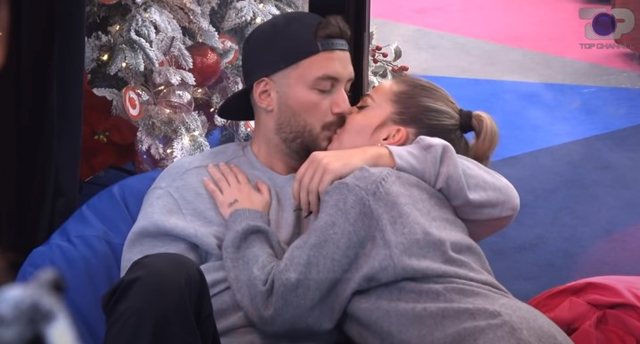 Beatrix angrily kissed Donald once.