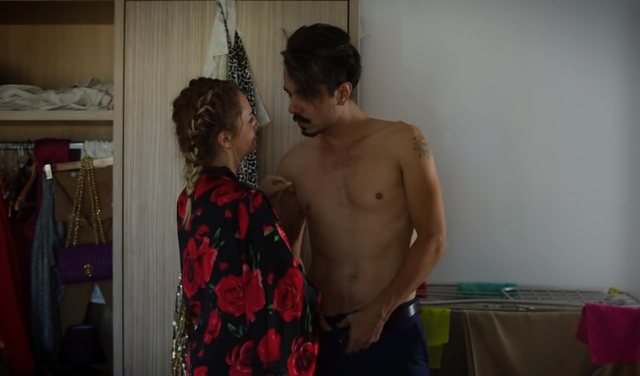 The public could not wait for it and today finally the 5th episode of the "HOT" series was published on Youtube. You can watch the episode directly on Ermal Mamaqi's official Youtube channel.
Recall that "HOT" broke the record since its first episode, which today counts over 900 thousand views on Youtube, becoming the first series that gets so many clicks in just 2 weeks.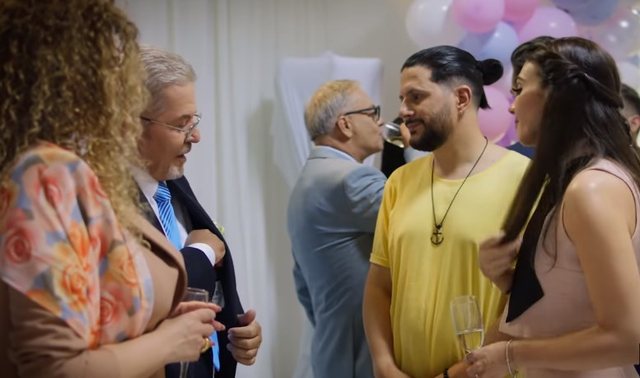 You can also find some of the most culminating or hilarious parts on Ermal Mamaqi's official channel. Remember to subscribe to follow each new episode.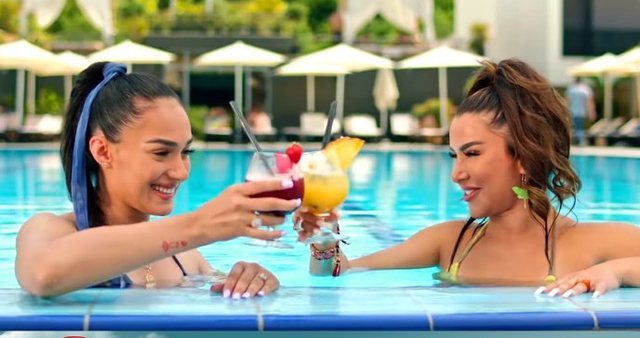 HOT comes with producers Ermal Mamaqi and Dritan Huqi and authors Klaudia Brahimaj and Bjordi Mezini.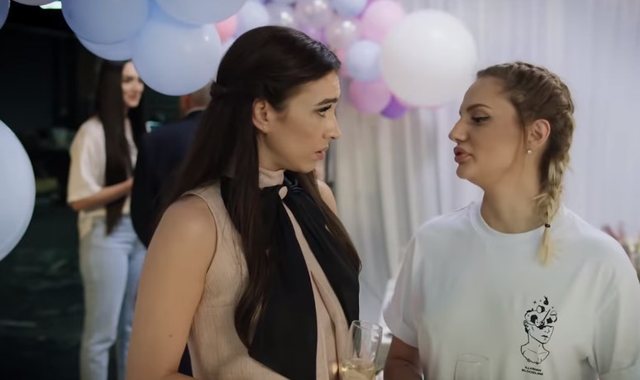 You can watch the new episodes of "HOT" every Sunday on TV Klan and on my Klan app.