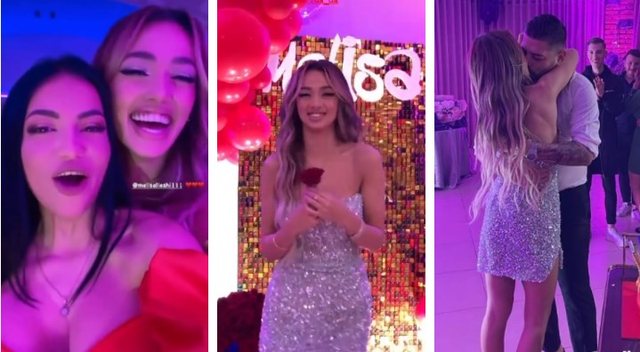 Melisa Lleshi, former competitor of "Përputhen" celebrated her 24th birthday last night. Melissa had invited her friends, among them well-known screen personalities and competitors from "Match".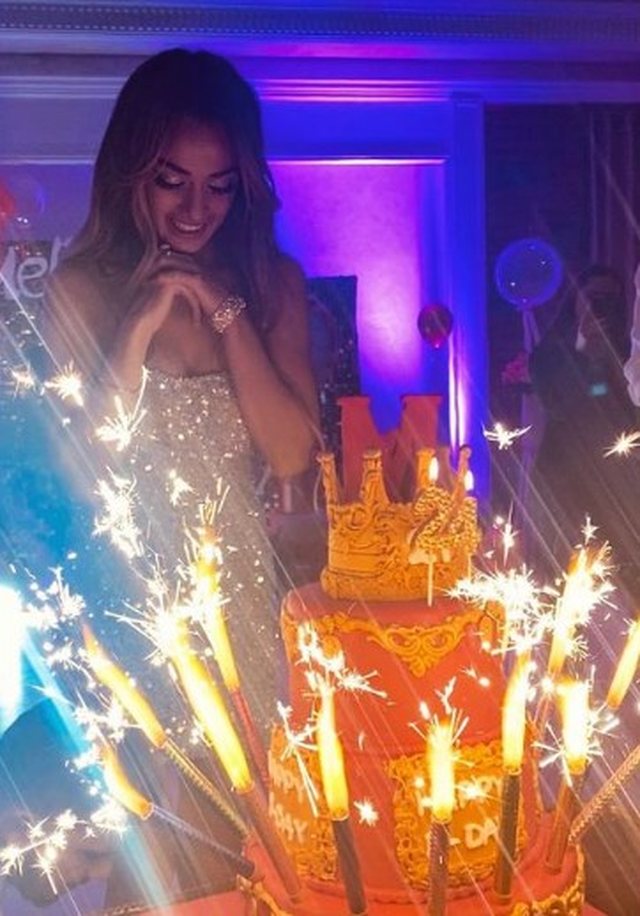 At her party Melissa sang, danced and had endless fun as seen in some videos she posted on social media.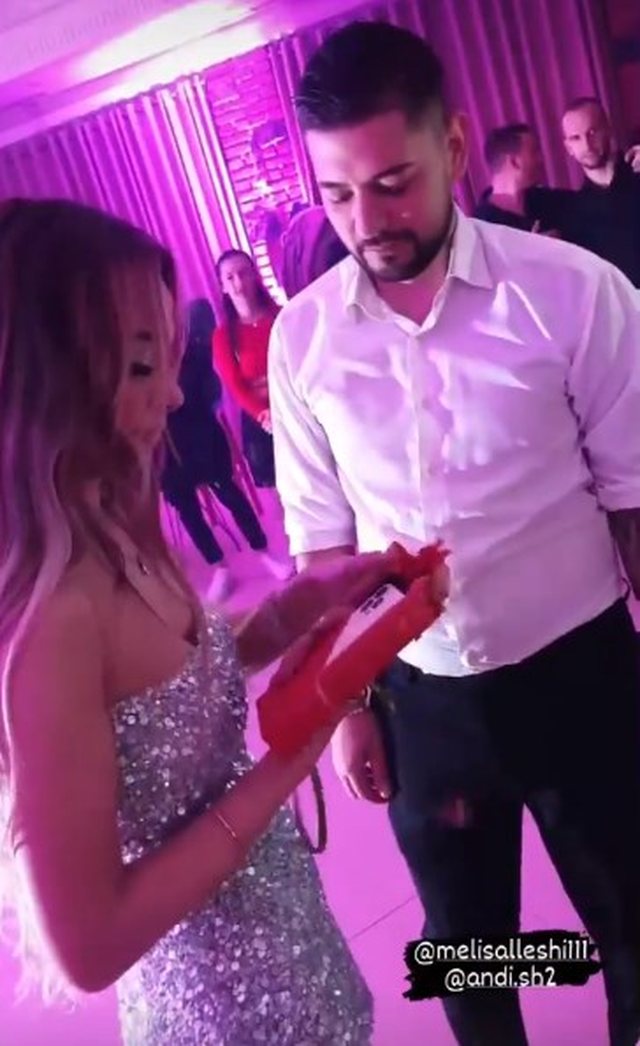 An emotional moment for him was dancing with Andy and then the gifts he received from him. Andy gave Melissa a new phone.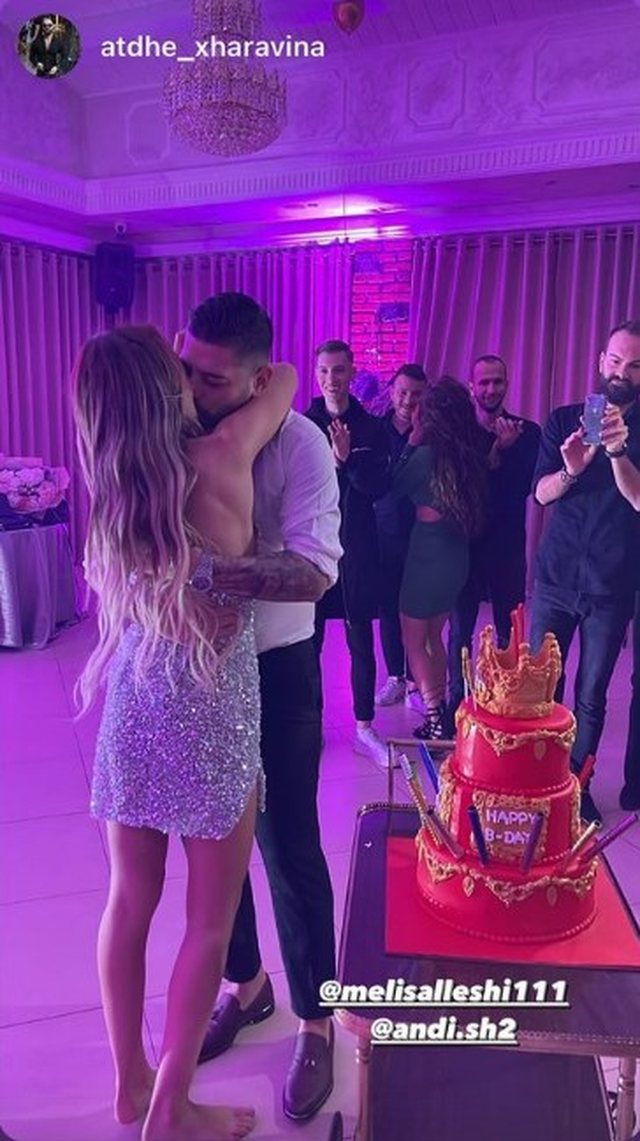 Melissa also posed with some of the competitors of "Perputhen", where guests were Ritvana, Mikela, Atdheu and Juli.