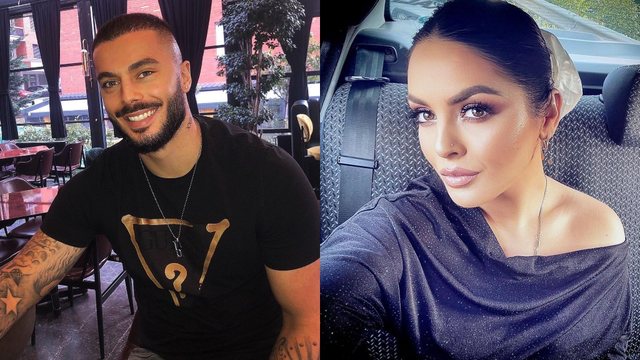 In a story for the show "This name does not need introduction", Granit Cana has shown that after Fifi came out they met, but not everything went well.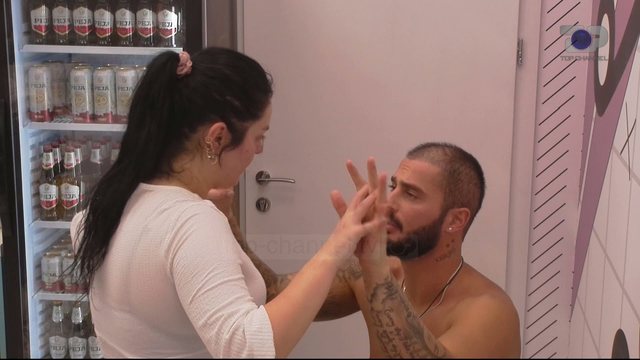 "We met after she left the house but everything did not go well. I was expecting a warm hug and a shared photo after all that story we went through but that didn't happen. But, nevertheless we have communicated. We are friends. This is important".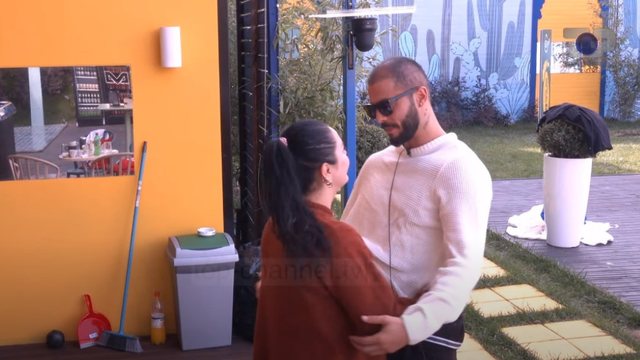 "Fifi has shown me my emotional side in front of the public. I have spoken more freely with him because it is not that I trusted others. But then things got dramatized. When I came out I saw that some things have made them very big. I have never ignored Fifi's health. "I appreciate Fifi and I have said that I will always have friends," he said.